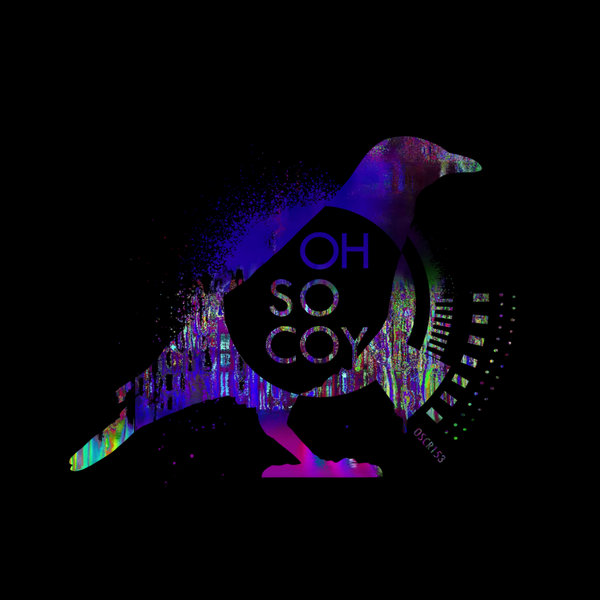 From Normandy to Paris via Tunisia and the Maldives Matthieu B. returns to Oh So Coy for his first full single. The Plastic City producer is a dab hand in the studio and this single showcases his penchant for crisp deep house that is sure to move the floor.

On remix duties we have esteemed Mexican producer Serge Gee. A totally unique sound that echoes his surrounds...warm and funky with a sense of urgency.

Closing the fore we look locally to Jozi export Brandon Wheller. He laces us with a punchy and driving rework that shifts a gear towards peak time.

Supported by: Finest Wear, Vincent Kwok, Def Beatz, Mike Fossati, Judy Jay, Erefaan Pearce, Vinny Da Vinci & more.