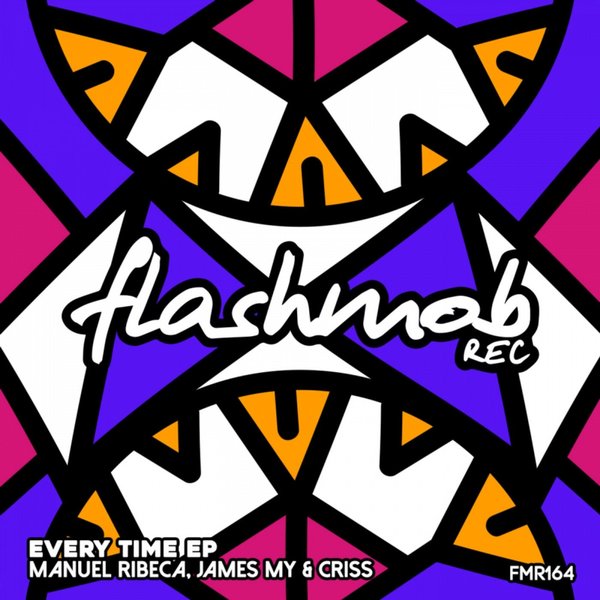 Flashmob Records keeps the focus on quality and high level productions; for this release we present you with Ibiza hero Manuel Ribeca that has teamed up with production team James May and Criss for an outstanding two tracks EP by the title of 'Every Time'.
A mouth-watering mix of sexy tribal-tinged house cuts with a dose of murky business from the trio. Kicking off the EP, title track 'Every Time' is a teasing tribal-house work-out filled with an iconic vocal toppin' infused with a garagey housevibe.
Next up, on the flip side is 'Butterfly' an ecstatic tune with a sexy wonderful vocal set to be a sunset have to have banger.
Driven by a druggy vocal and groove and a warped distorted lower level, this is moody tech built for the after hours. Flashmob Records is writing its own story and setting its own standards. Stay Tuned!