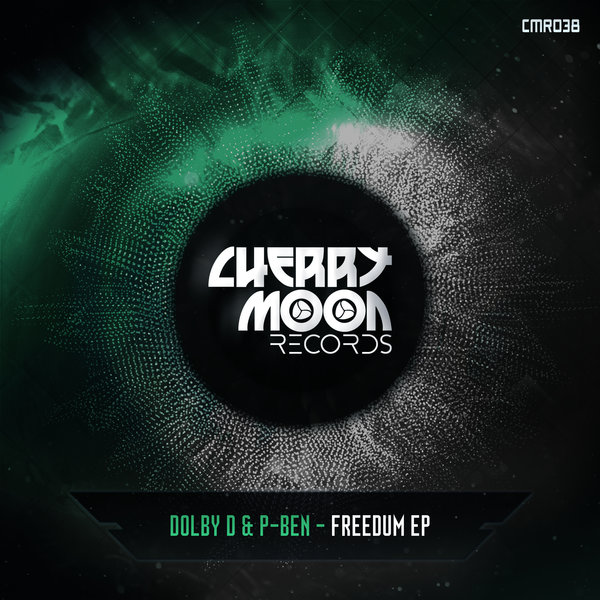 Release 38 brings our second collab to Cherry Moon Records: Dolby D & P-Ben.
Dolby D aka Mickael Davis began as a DJ in the 90 clubs in the South of France and the label manager of the big techno imprint Dolma Records who rose to the top after only 2 years.

His energy and production skills made him cross over on a variety of labels. To date he signed more than 300 releases, of which more than 50 on vinyl , on over 120 labels :
Dolma Rec , Suara rec, Sleaze Rec , Naked Lunch , Nachtstrom, Schallplatten, Afu , Remain , Theory label of Ben Sims .....
He collaborated with many great artists included with Alex Bau / Hans Bouffmyhre / A.mochi / AngyKore / Axel Karakasi / Joey Beltram / Mark Broom / Klaudia Gawlas / Niereich / Steve Stoll/ ToddTerry / Torsten Kanzler / Virgil Enzinger / Skober ..... and
some of his songs are playlisted by dj's around the world.

P-Ben also started playing in the late 90's and 10 years later he would start making his own productions too.
He had signed a lot of track on labels like Family Electro, Motech, Udtk, Baccara, Drag Music, Nutempo, Labelcode, Reiz, Soulsound, Newlife, Fourpeas, percent, Zenith ...
P-Ben already work with dj 3000, Los Hermanos, John Thomas, Alton Miller, Nicolas Cuer and more…
In 2010 he start his own digital label PBR music…


Their 3 track EP delivers what we are used of them: powerfull strong techno tracks.
One not to miss for sure.