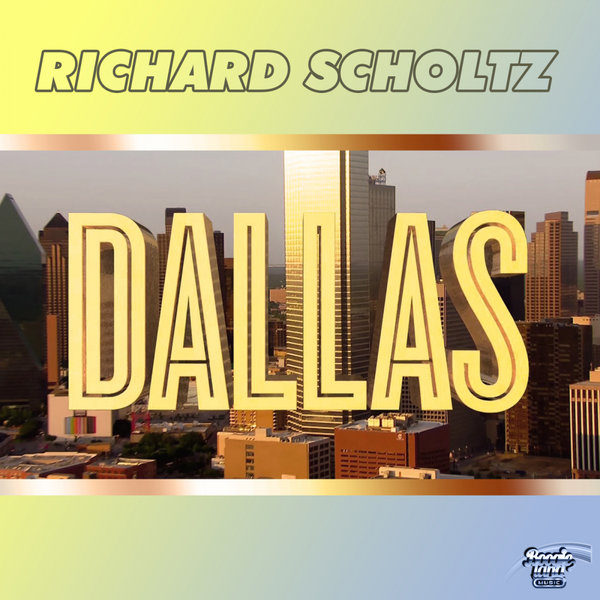 Discover the brand new Ep by Richard Scholtz realized on Boogie Land Music !!!
A fantastic Ep titled 'Dallas', to be discovered urgently.
If you are a fan of big funky sounds, Richard Scholtz, knows how to combine funk boogie and nudisco in a subtle way, while bringing his personal touch, which gives us an explosive and original result.
Discover two titles 'Dallas' and 'Independent Funk', two super funky boogie dance pearls !!!
Do not miss.
It's cool, it's funky ...
It's on Boogie Land Musique !!!