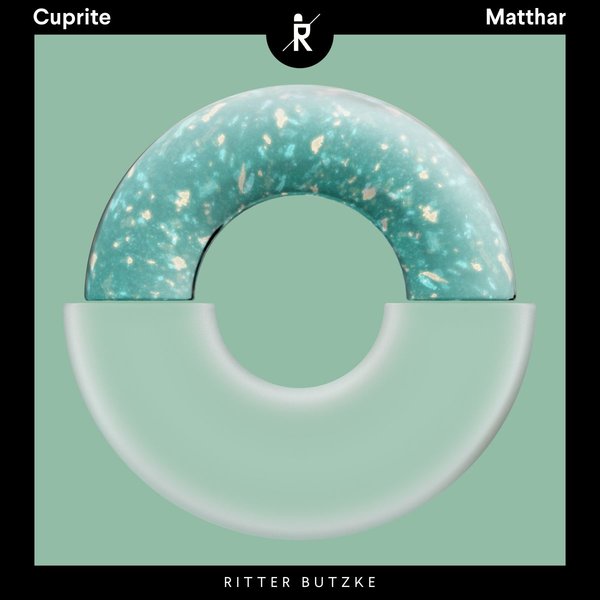 Slowly building up the track with deep vocal stabs and soon letting the catchy melody sequence turn up "Matthar" immediately appears as a handy track that gains complexity more and more the longer it plays. The vocal gets extrapolated and increasingly more rhythmic variations are added until finally even the bass starts to swing in prosodic turbulence.

"Mora" picks up this approach but starts in a much more driving way. Gliding basses and also garnished with emotional vocals this track keeps itself restrained yet energetic.

Also Ukrainian artist "Arude" delivers a remix that enhances the rhythmic complexity of "Matthar" with intricate arpeggiator play. Peaking in the break with an upward, screaming melody the tension of this remix is build up until released in a relieving drop.