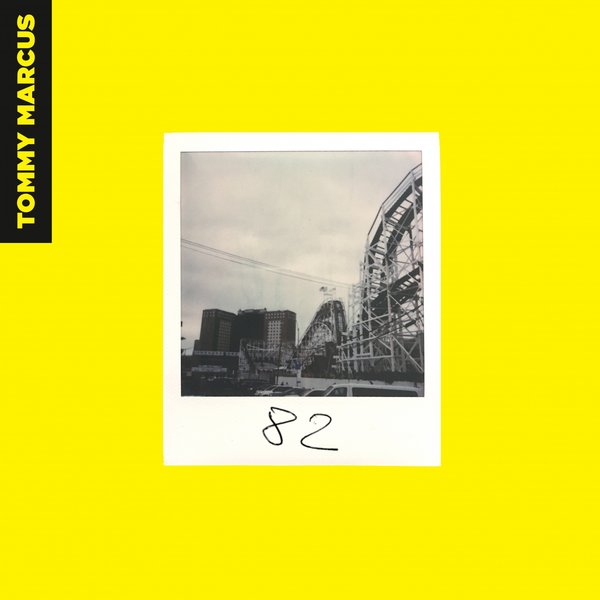 3616406739238 | 2020-07-03
PARTY82 is the second single from the album BRUT.

Tommy has been working for the past 25 years, mostly in the LGBTQ clubs around the world and has collaborated with French pioneer Shazz and was behind the massive hit « Supalove » which was a big club hit and was a Danny Rampling and Joe T Vanneli favourite for years. Tommy has also shared the decks with Bob Sinclar, Carl Cox and was the first French DJ to play at the Berlin Love Parade.
Brut is his first album under Tommy Marcus. It's a resume of influences and experiences from working at Le Paradis Latin: one of the most successful Cabaret shows in Paris in which Tommy is the musical director.
The name Brut came from the idea of a rough collage of influences from Italo disco, new wave, tribal, trip hop and moombahton, 80's and 90's sound but with a very modern twist.

PARTY82, is a pure dancefloor banger with a sexy french touch reedited for the radio play.
The package also contains 2 unreleased Track.
See The Sky is a very 80's influenced electronic song with haunted vocals .
Time For You To Go is a powerful trap ballad perfect for your summer.