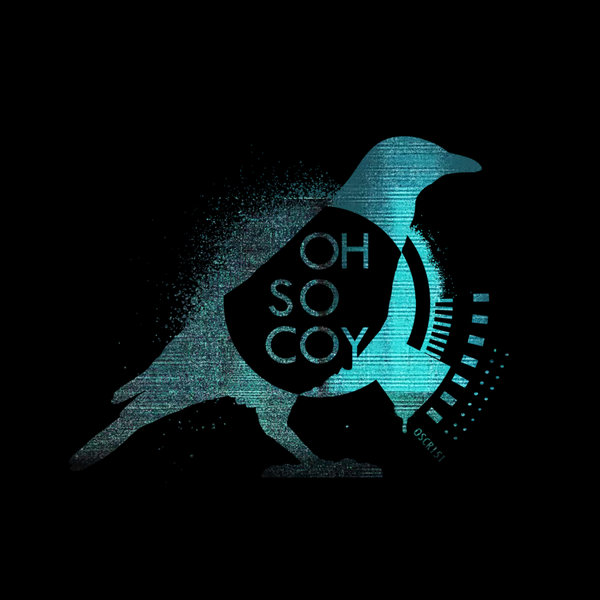 Our next release sees fellow US citizens DuBeats and Sex On Decks team up to Wonk Into The Night. Smokin' live Sax (courtesy of Dan R's Uncle Rick Rourke) boompty beats, g-funk synths and a sleazy downtown vibe.

Buckets is next with echoing Rhodes chords, crisp percussion and delayed vocal throws making for a classic deep vibe. We head over to London for the remix where Tony S gives us a proper dub rinse providing a darker groove with bubbling drums and shuffling bass.

Early support from: Jason Hodges, Finest Wear, H@k, Vinny Da Vinci, Stones & Bones, Matt Prehn, Tim White & more.