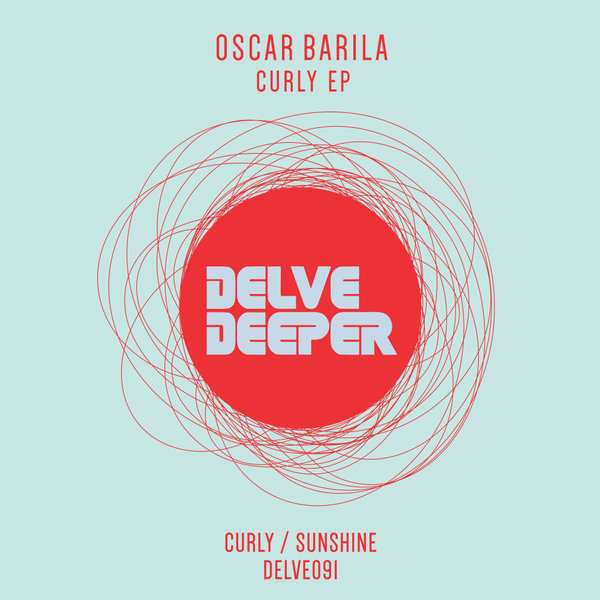 Curly
Original Mix

(6:07)
Oscar Barila is a name that is a regular feature at the top end of various house charts. Oscar is a DJ, producer and record label owner and evidently a master of his craft in each area. His music ranges from soulful house, through to deep, upfront and nu-disco. He has seen releases on countless big labels including the legedary Large Music.

'Curly EP' sees Oscar visit his upfront and deep house roots. The title track 'Curly' is a peaktime, uplifiting piano led track, with disco rifts and spoken voals, giving a feal to the earl 2000's big room house vibe.

'Sunshine' is a dubby and deeper track yet still driving, full of energy and warmth, quite fitting for it's title.