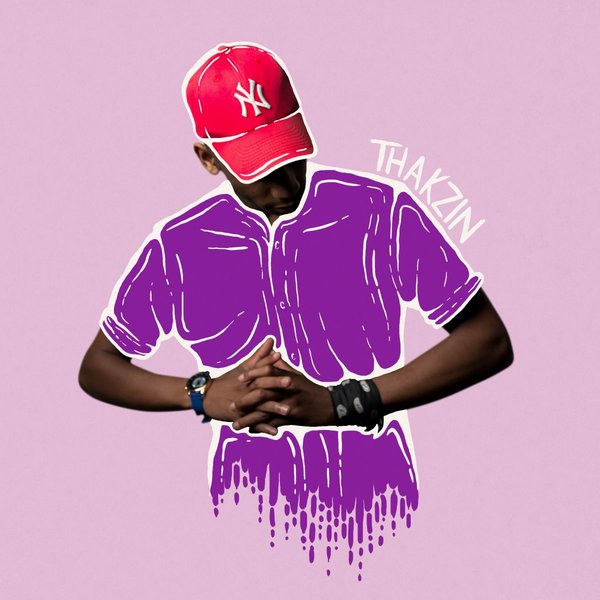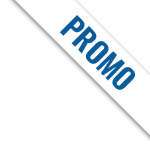 Born Thabang L Mathebula, he grew up at Ivory Park in Midrand JHB. From djying his father's song selection at home when his father got home after a long day, easy Saturdays

became djying sessions for Thakzin as his dad would host visitors and friends. He slowly mastered his skill as a DJ under a very musical ear as his dad was a seasoned instrumentalist, from piano to saxophone. He is now a highly skilled DJ and producer catching the eye of reputable labels, Artists and producers internationaly.

His production includes a hit single with Euphonik 'All the Moves', which reached no1 for a couple of weeks on 5fm. The follow up single with Euphonik is in its final stages. An international release single with Themba is due for a release soon.