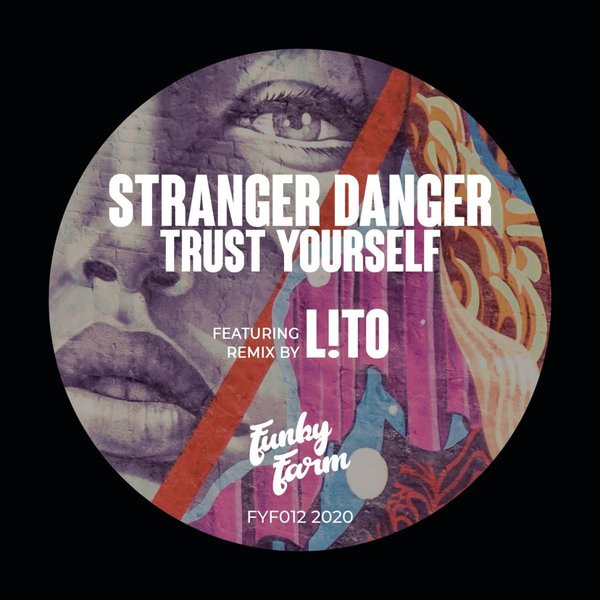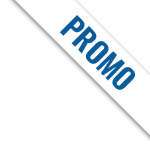 Dominic, AKA Stranger Danger blesses our label with some filtered disco-funk, reminding us of the ole warehouse days when festivals were called raves and French house was all the rage.

He's been a part of the underground music scene since 1992. Going from house dancer, to promoter, to DJ, and now producer, Danger has followed a natural progression for those who love House Music. Having a grandfather who was a Baptist preacher and a dad in a funk band, Danger's love for music started early in life. Since his first rave in the early 90's, Danger soaked up the eclectic diversity in the Bay Area and grew to love and appreciate House Music for its energy and community as well as its soulful healing message.

L!TO joins on remix support, adding his jackin UK flavors to the release. Part owner of Jacked Out Trax, he was born and raised in Manchester, England, where he was exposed to early rave sounds, acid house and oldskool hip hop! This introduction into the world of music were what made making and mixing beats second nature to him.

Nowadays L!TO is heavily influenced by the jacking sounds of Detroit & Chicago house music from artists such as Derrick Carter, Mark Farina, Daft Punk and the man himself DJ Sneak! Through this, a vinyl junkie was formed.