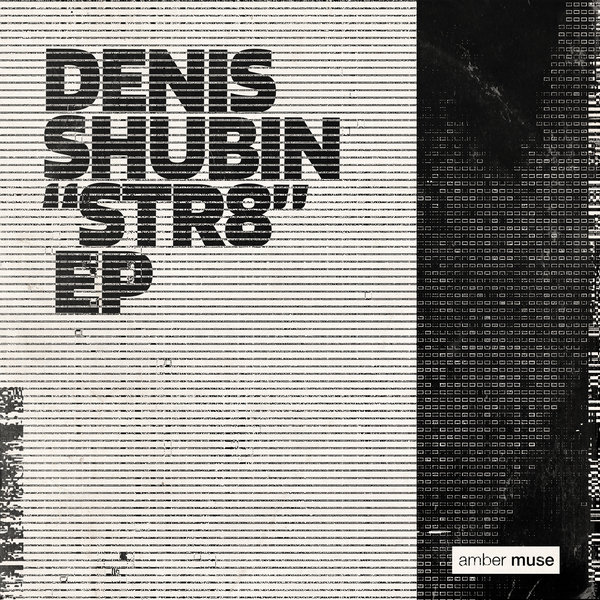 Denis Shubin, who delivered a brilliant house EP for Amber Muse last year, is back to the label with another stunning piece of modern electronic music.

As the name of Shubin's EP says, his direction is straight forward towards modern underground vibes. From the 4/4 drums on his previous Amber Muse release he moves to sparse and broken rhythmic patterns on three fresh originals "M0f0", "Amen23" and "Str8".

"Str8" is accompanied by the moving dance floor ready remix from the duo Queer On Acid.

Denis Shubin hails from Saint-Petersburg (Russia). He's been DJing and promoting events as Tekstil Music co-founder for many years, and recently DJed in club "KPD". Besides Amber Muse, his house and techno production and remixes were released on labels such as Plant 74 Records, Базовое техно, Underground Experience, Hypnologic Music.