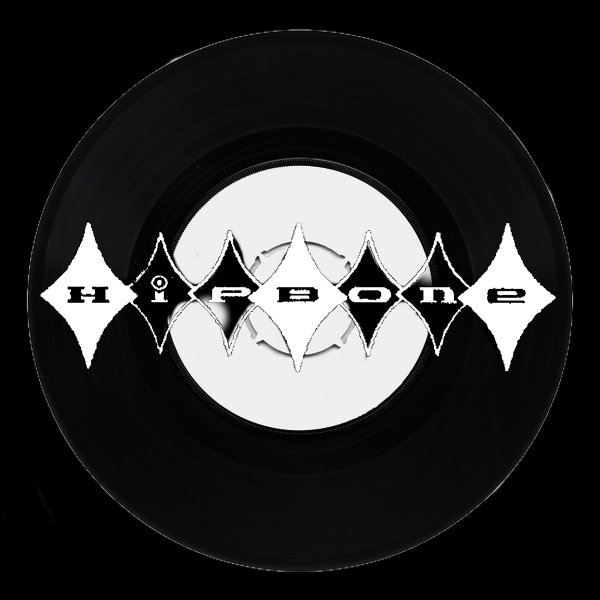 Label
HIPBONE RECORDS
FOUNDED IN NYC

Hipbone Records was founded in 1998 in Alphabet City, New York by musician/producer/performers
Ray Grappone, Dennis Martin and Vicki Bell. All have traveled internationally as performers, and have recorded on worldwide independent and major music record labels. From its inception, positioned with an open ear for all styles of music, Hipbone's releases are all tied together by a common thread - that they be soulful, that they groove, and that they have a quality that can't be questioned.

Hipbone Records has had a strong presence in the dance music market. Having produced 20 EP vinyl albums, their music has been licensed to over 50 CD music compilations worldwide as well as multiple Television and Film licensings.

Artists on the label include: Alexis P. Suter, Groove Collective, The Open Door, Revisionaries, Amy Helm, Ceybil Jefferies, Jenifa Mayanja, The Lucky Ones, Jay Collins, TUBA, Genji Siriasi and Norberto Goldberg.

Remixers on Hipbone include: Filthy Rich, Ron Trent, Julius Papp, Roy Davis Jr, Sting Int., Pal Joey, Open Door, Jeannie Hopper, World Style, Richard Les Crees, Joey Negro, Frankie Valentine and Stevie Sole Middleton.

In addition to the organic pulse of the acclaimed Beats and Grooves Series, the psychedelic resonance of The Open Door and the deepest grooving house music,
Hipbone has extended their repertoire to include Blues and Soul phenom Alexis P. Suter on their record label.