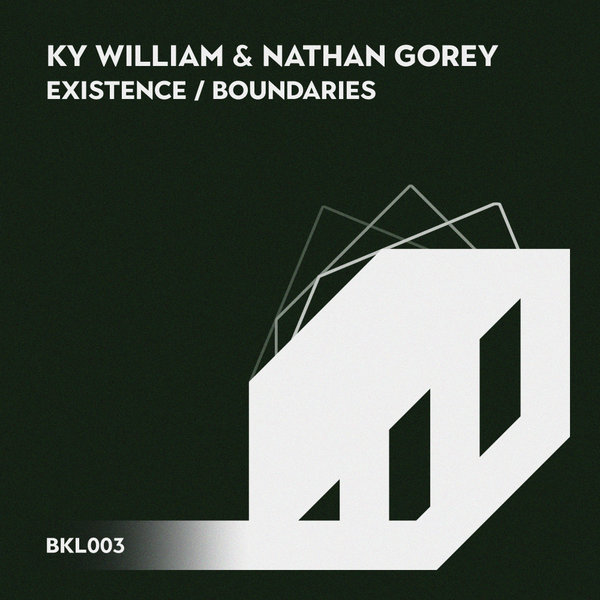 The biggest problem with electronic music is that there so much of it. So many talented artists, so many cool genres. As a record label you want to sign everything, but recognize that it's important to have a 'sound'.

Justin and I have always been house heads but a mutual love for underground, deeper, more progressive cuts has led to many AR email reply-backs to artists we wish we didn't have to turn away.

When creating BLK Leaf we knew it would be a challenge to get a sound, but we were excited to meet the challenge head-on, and are thrilled it's already shaping up into something special.

We couldn't be happier with the quality of this release from the very talented Ky William and Nathan Gorey. We welcome them to the BLK FAM, and can't wait to showcase their talent.

Both songs in the EP, are wonderfully transcending. They have a perfect mix between chunky drums and deep melodics, neither of which overpowers the other. This leads to the balance required to make those special tracks that you just get lost in.

These chug right along, whether it's a beach sunrise, a short or long car ride, a balcony coffee, a zoom beer, and hopefully sooner rather than later a sweaty dance floor.

These tracks just work full stop.

Enjoy this one with your loved ones, your mates, and even your pets.