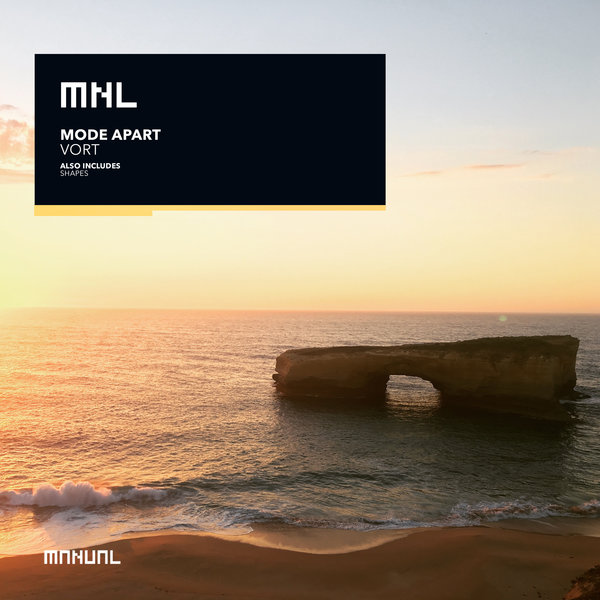 After the massive success of his MNL debut 'Ghamish' which is still doing the rounds this very day more than half a year after it's official release, Mode Apart is back with two brand new dancefloor bombs which are expected to gain lots of love once more.

Kicking things off with 'Vort', the Finnish producer cleverly implements an ethnic/afro chanting vocal into his immaculately produced melodic progressive house mover, creating an incredibly infectious and recognizable theme that's destined to be imprinted in your brain no matter what you try.

It's followed by 'Shapes', a full instrumental piece which balances on the thin line between progressive house and melodic house. Crisp clear production with a roaring emo fuelled bassline and dreamy arps make this a true peak time pleaser.

Two great productions by Mode Apart here, cementing his reputation as a name to watch.