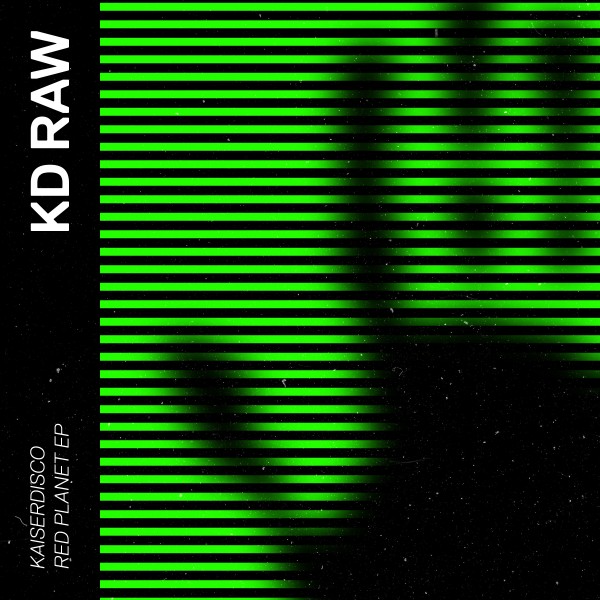 And suddenly in the blink of an eye, the whole world changed. And while we all are struggling with this new reality, Kaiserdisco found their release in the one place where they were quarantined: the studio.

While A-side "InSight" might start of as that filthy RAW sound you have been known to expect from them, halfway through the track switches gears and brings you a nostalgic throwback to the past.

And on the flip side we find "Spirit". A surefire destroyer on all the in-house livestreams.

Stay safe you all out there.