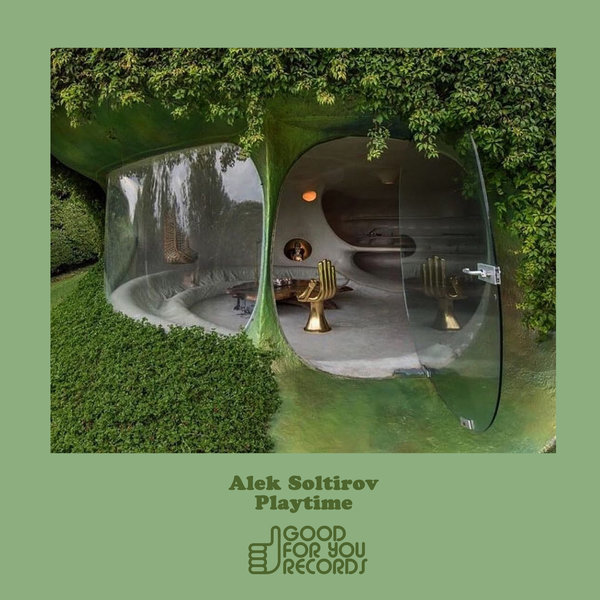 We welcome Alek Soltirov back with a stunning two track EP - Playtime.

Born and raised in Macedonia, Alek has crafted a bespoke path in the industry with strong sound design and some killer tracks. With his roots in hip hop, soul and sample culture, he's as adept at manipulating a recognised groove as constructing his own from scratch, indeed tracks signed to King Street, Salted and Nervous indicate just how highly regarded he already is.

Discofied from the first beat, 'Playtime' does exactly what it says on the box. Filters, funky grooves and bucket loads of soul make this stand out as a dance floor filler for the more discerning clubber. 'Lampedusa' continues the theme apace. Deeper and more considered, drumtastic tom layers, cheeky orchestral samples and a thought-provoking spoken word message show Alek in melancholy preoccupation.