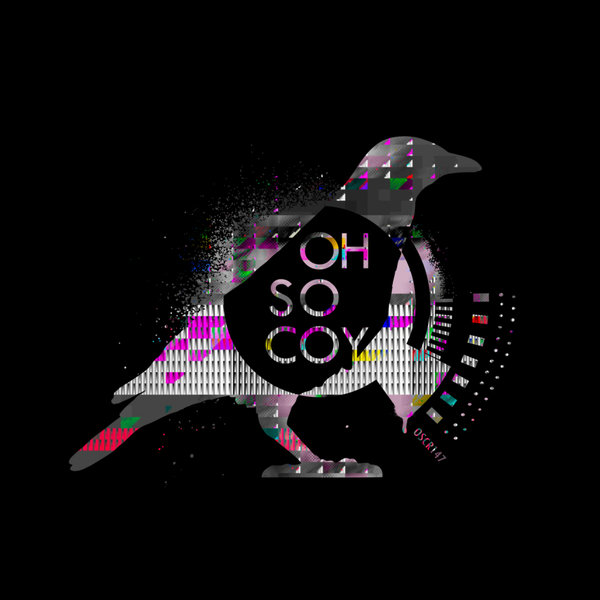 Venezuelan born, Mexican based Zuckre is back with this bumpy hard-edged workout aptly titled Collateral Damage. Chunky grooves are the order of the day scattered with electric piano chords and a spoken vocal.

Hardworking Cali resident Jesusdapnk drops by for another remix adding his own signature flavour with crisp metallic drums and bubbling aquatic soundscape.

Supported by Kid Enigma, H@k, Khillaudio, Kennedy, Def Beatz, Ken Walker, Mike Fossati, Erefaan Pearce, Matt Prehn, MKLY, Travisto & more.