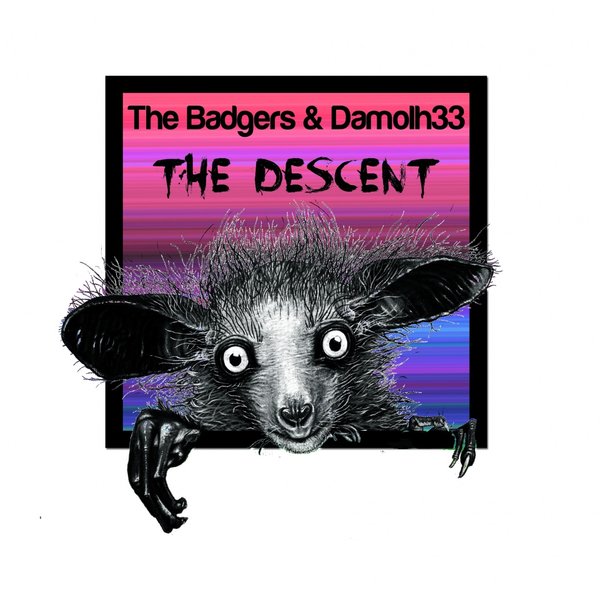 The Badgers and Damolh33 are back with a new collaboration.
Together they've roamed the woods, survived a zombie apocalypse and escaped from Giallo. Now, six years on from the dark minimal medical experiment that was the Hospital Massacre EP, they're lost in a labyrinthian cave. You can escape with them while burning calories to the survival melodies of techno anthem Near Death. Or maybe you'll prefer to embrace the oppressive mental techno of The Descent.
Remixes supplied by Jens Lewandowski and Terry Whyte.