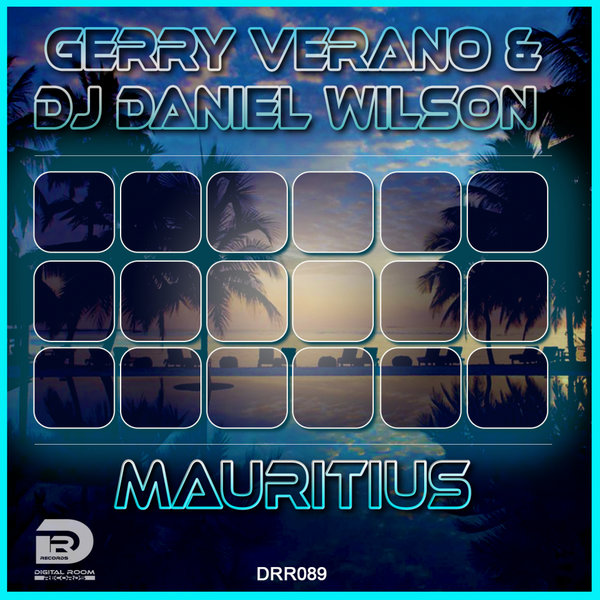 After their great success from the previous Track 'We Love House Music' and their Remix of Betty Bizarre's & Ushuaia Boys' 'Nikki's Beach Diaries', both Tracks were charted in the Beatport Tech House Chart Positions with the biggest artists in the electronic music scene, Gerry Verano & DJ Daniel Wilson return back with a brand-new Club-Bomb called Mauritius.

Mauritius is a melodic House Song with an amazing Groove, which gives you the direction to dance. And the melodies give you the feeling of Freedom, Love, Happiness and a touch of Summer breeze. When you hear this Track you feel like when you are at a beach party.

Played the first time by Gerry Verano at the London Music Conference 2020 in the club Fabric London, the audience did react well to this Song and you could see that the people were really happy.