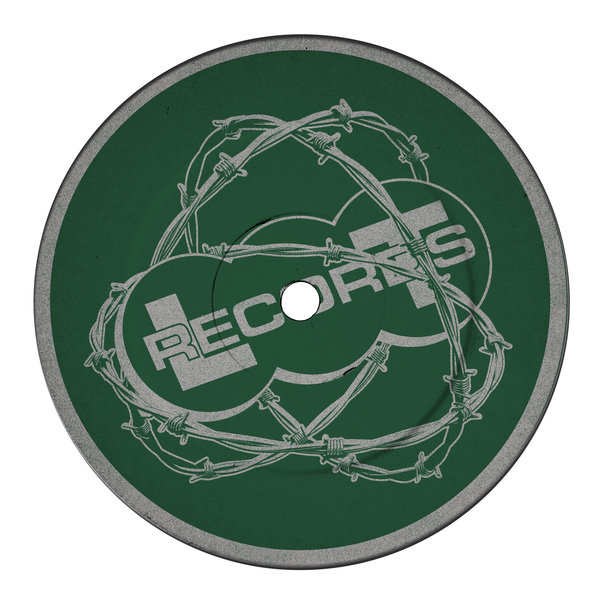 Lobster Theremin continue a string of euphoric, rave ready techno and trance cuts with a release from Germany's Rove Ranger that's hard, fast and effective. Straight off the back of his latest release on ravey UK imprint 10 Pills Mate, and his incredible track 'Stutenlove' on Lobster's PLUR Compilation Volume 1. Rove Ranger is the dancefloor gift that keeps on giving.

Opener '1998' conjures up earlier release Rave Memories, with loopy, psychedelic, thundering 140+ techno, hurtling us from acid car ride into full flight across a sunset-burnt sky. Hefty percussive techno with an old skool sound, waves or rave drift over pacey heat and compelling kicks. Then we arrive at '101010'. 100% warehouse body music on this driving title track. Organic, clinking, clattering shell percussion clops over a dark, endless beat. True Berlin warehouse spirit channelled into the machine.

The uplifting 'In My Mind' is a proper chunky club pumper, blending lush vocals, squelchy bass lines and housier elements. The peak of euphoria and a nostalgic trip back to 90's fusion dance music. Rounding out the EP on a eurorave tip, 'Schaltkreis' launches down a swirling, mesmerising wormhole. Pulling together urgent trance-synth stabs, racing pulse drumwork and crushed production taking us headlong into the abyss.