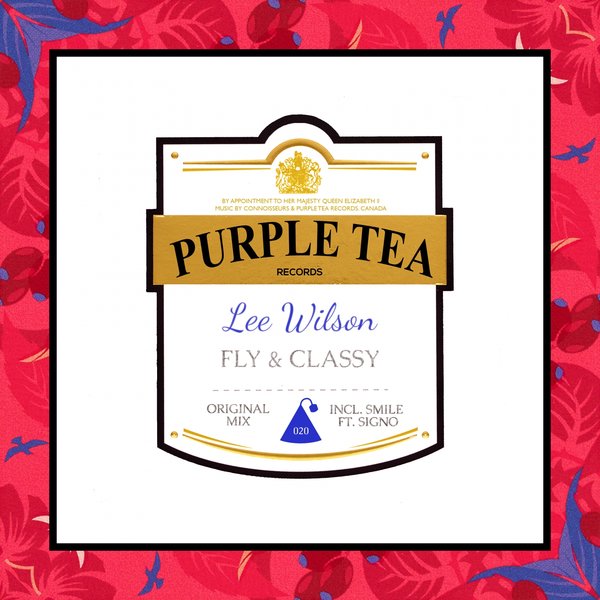 First and foremost, the Purple Tea records family extends our prayers and thoughts to all those affected by the current pandemic.

The entire electronic music community is hit hard by this, but it is at this time we need to come together and support one another like the family we are.

Music has always brought people together. It is our mission to stay on course to deliver uplifting music to bring some sunshine on these cloudy days.

We couldn't be happier with this release and this artist. Lee is a genuinely lovely human, who's creativity can brighten any mood.

From his soulful voice to his stunning writing, we are truly blessed to have such a wonderful artist be under our banner. This two-track EP is exactly the kind of music we need right now.

We usually go into more detail but we will let the music do the talking this once.

Stay fly. Stay Classy, and remember to Smile, but above all else stay safe.