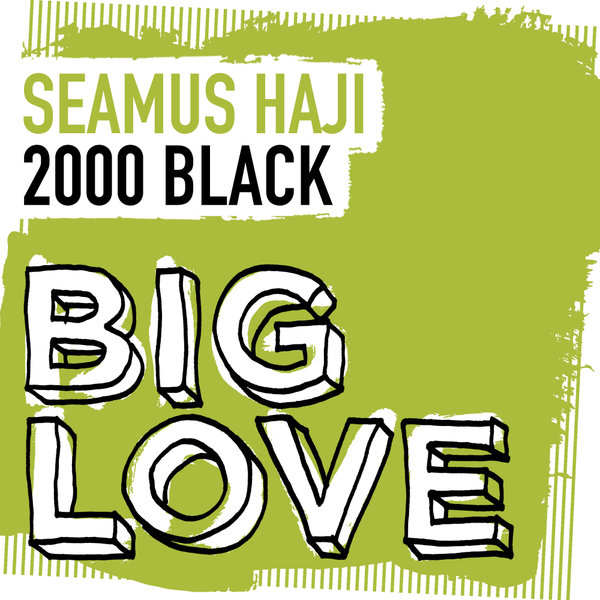 Big Love label boss gives a nod to an afro beat classic with a disco twist for today's floors.

Brimming with brass stabs, vibraphone licks, guitar picks, vocal chants it's underpinned with a catchy as hell live bassline and crisp beats to make you dance wherever you are.

This is 2000 Black for 2020!

Hope you dig!?