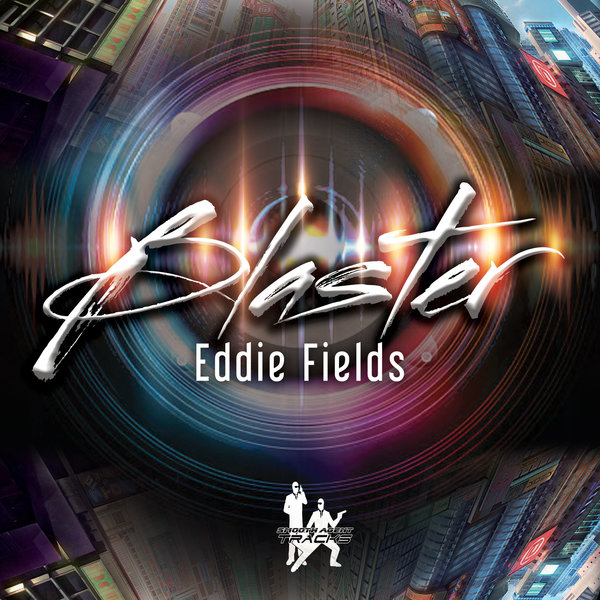 DJ Eddie Fields makes his debut release titled "Blaster". This gritty track is Chicago underground in its raw form.

Also included on the release is a remix by smooth agent label head Sean Smith. Sean takes his remix into deep territory.

This mix is designed to blast you into deep space and beyond. We hope you enjoy this release and stay tuned for more Smooth Agent releases in 2020.