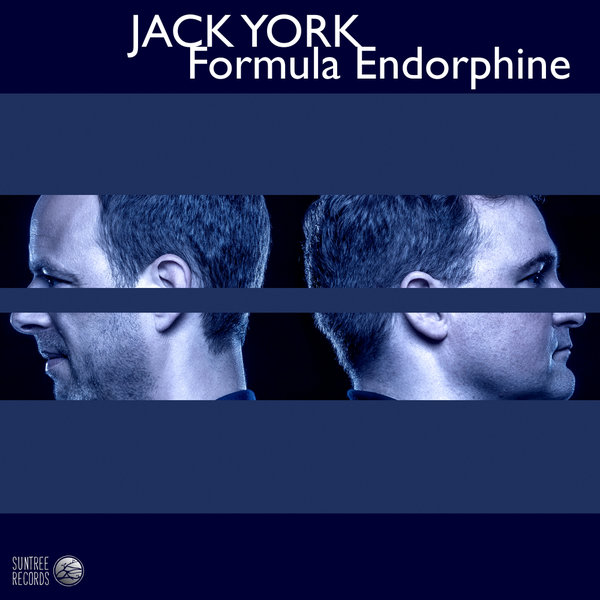 Suntree Records is proud to present 'Formula Endorphine' By Jack York

Happy spring days with a new debut album 'Formula Endorphine' by Jack York!
The Dutch soulful duo Jack York got their name out of dedication for Jack, you know, the one from 'his music is a universal thing spoken and understood by all'.
With this philosophy, the York duo works from their studio and impressed us with this album filled with grooviness.
Sleek vocal-work in Liquid Sky, My Life and This is Jack, these will pull you into hypnotizing moments.
There are 8 tracks featuring full swinging soulful moods for any time listening.
Jack York keeps it smooth and energetic, take a minute of your day to listen to original music.

Have a taste of Suntree!