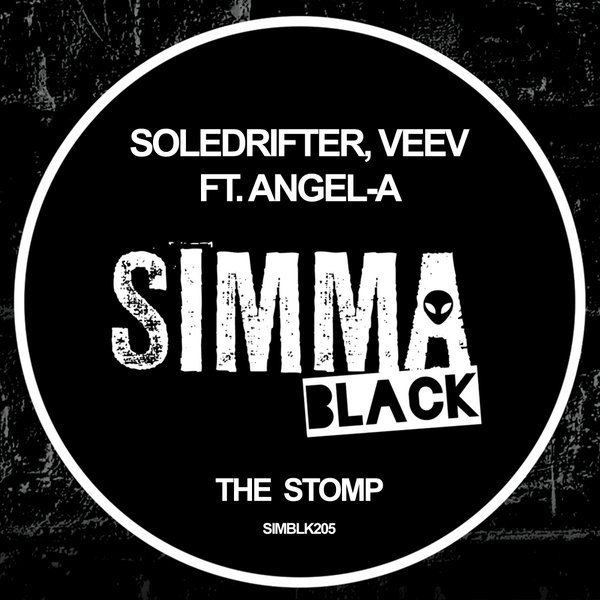 SolNext on Simma comes 'The Stomp' by Soledrifter and Veev featuring Angel-A.

A new collaboration partnership, Soledrifter and Veev seem to be ships that finally pass in the night. Both accomplished producers, their obvious affinity for the weirder sounds of House are on display for all to see.

With bass vibrations in full effect, the duo constructs a bumpy old skool tech house vibe that would have spin out the regulars at The End or Mr C's Superfreq parties. Angels' spoken word vocals twisting melons even further. All that's left to do is Stomp.