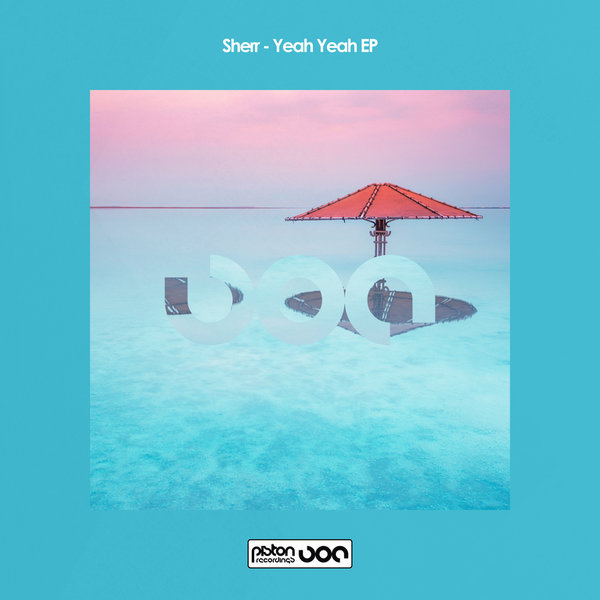 We welcome Sherr back to Piston Recordings with his Yeah Yeah EP, which comes hot on the heels of his last outing here with Pasion EP. Argentinean DJ and producer Sherr has been passionate about music from a young age. His love for the creation of rhythms and melodies grew over time, then he discovered house and fell in love with this rhythm. An obsessive collector, always open to new inspirations of house music, he immediately began to understand and create his own music. His DJ sets are always fun, original and full of grooves that have made thousands of Buenos Aires clubbers dance over the years. He has seen releases on Innocent Music, Act Natural Records, Deeper Records, Alboratory, Tip Tap Records and Baile Musik. Great to see him back.

Yeah Yeah opens with a beautifully organic, ambience full of chatter and rhythmic percussion. Warm chords fade up before a cool vocal heralds in those lush, punchy kick drums. The track just feels right, it's so easy to get lost in the atmosphere. The groove rolls so smoothly, you find yourself letting loose on the floor. A wonderfully simple yet highly impactful slice of deep house goodness that does not disappoint.

Room 005 intros with a round of intricate percussion patterns and a tense pad in the background. Nicely rounded kick drums add weight before a deep rumbling bassline takes us to the depths of deep house. The groove is laid back with enough drive to get the booty shakin'. A very simple offbeat vocal adds character in this minimal style groove. A solid cut and a must have for sure.

Doctor Deep delivers a wonderful, upbeat, floor friendly groove. Chunky beats and rhythmic percussions set the tone as a plucky, dancey bassline dominates. Swirling pads, chopped vocals and a subtle arpeggio combine to inject atmosphere, but the bassline remains the focus, driving the groove beautifully. The perfect fodder for the more energetic sets, not to be missed.