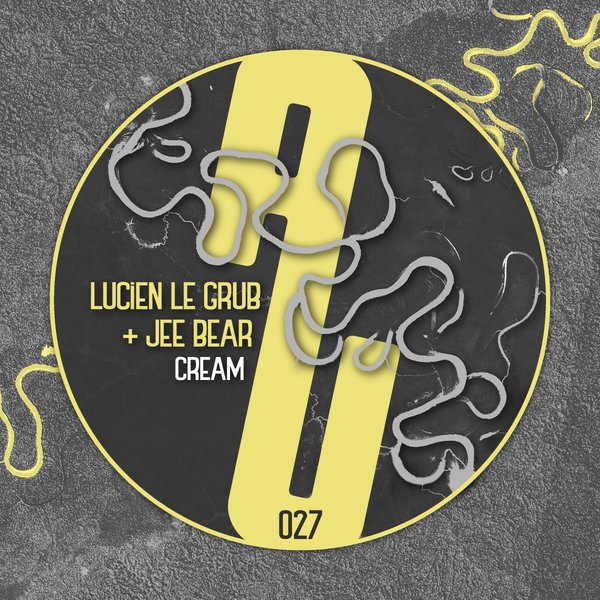 Cream
Original Mix

(6:05)
Hailing from the Caribbean, we sorted out some fresh music inspired by the heat. Main artist hereby is Lucien Le Grub with three originals. Two of these are collaborated with his buddy Jee Bear. Besides having own imprints (Tanama Rec. and Yet Rec.), they both scored on labels like New Violence, Sibil-la Music or Smiley Fingers. Now they are landing with a powerful release here on ,as usual.music'.

Title track 'Cream' by Lucien is a peaktime crusher straight from the books with a blasting groove and massive drops. This obviciously attracts the floors with a high fun factor, as well as scream and climax capability for bassline addicts. Delicious vocal cuts are spicing the tune up.

Collabo track number one 'Slow And Deep' perhaps deserves it´s name in comparison to the other's on this release, but definitely not in general. Moreover it's a subtly reduced groover with lots of sex appeal, that captures the crowd with a seductive voice. Fits many diverse situations!

'For The Love' features a classic dance vocal, that probably every clubber knows and it can be called one of the best lyrics of all-time in house music. Newly interpreted, it comes with a strictly techhouse vibe and a proper groove. So let's do it again!