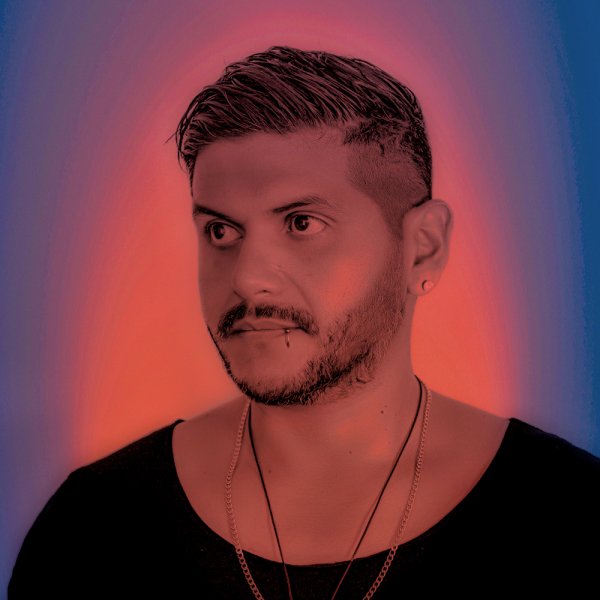 Artist
LUCIEN LE GRUB
Lucien Le Grub is a name that has consistently emerged from the burgeoning house and techno scene in recent times. If we talk about a versatile and fresh artist we should talk about this Influential Argentine promoter, DJ and producer.

Over the years he has shared the stage with many top artists and is currently one of the most respected DJ's in the Dominican Republic.

As a promoter he has greatly influenced the Dominican dance music culture by both supporting local talent and billing world renowned DJs in his dance music events.

Whether it's in the DJ booth or in the studio, his skills are remarkable and attractive and he has a gift to take the crowd on a journey through the deepest part of music.

2019-05-15

2019-05-15

2019-05-15
2019-05-13
2019-04-18

2019-03-25
2019-03-25
2019-03-25
2019-03-25
2019-02-18