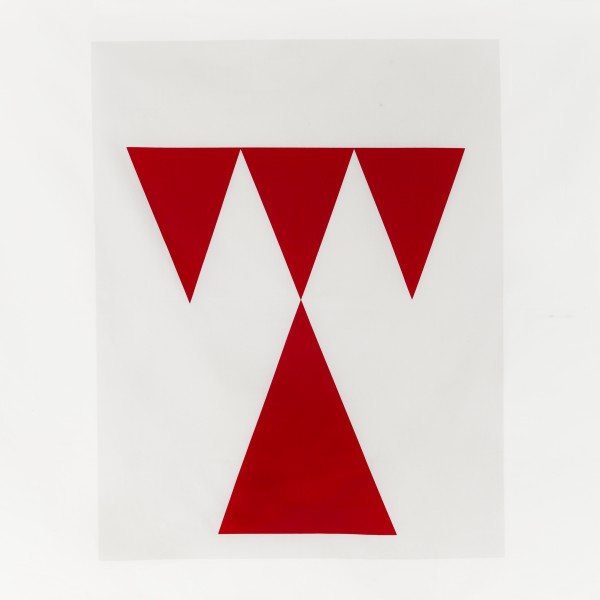 Under his Sébastopol moniker, Sebastien Bouchet excels in attention to detail as much as mood and vibe. The Frenchman has built a strong following for his releases on the likes of Kompakt, My Favorite Robot, Hippie Dance, Hypercolour and more.

Here returning to hafendisko, Bouchet experiments with pushing the dancefloor into weirder places while remaining true to his party starting reputation.

Plowshare features a driving beat interlacing with wonky, off-kilter chords and arp bass that push the track to the edge of insanity, before reeling it back in.

Quarterback is more restrained in a way, but has a streamlined, classy, euphoric feel that suggests this will be a centerpiece for a lot of DJs for some time. It's emotional, hedonistic dance music for the underground.