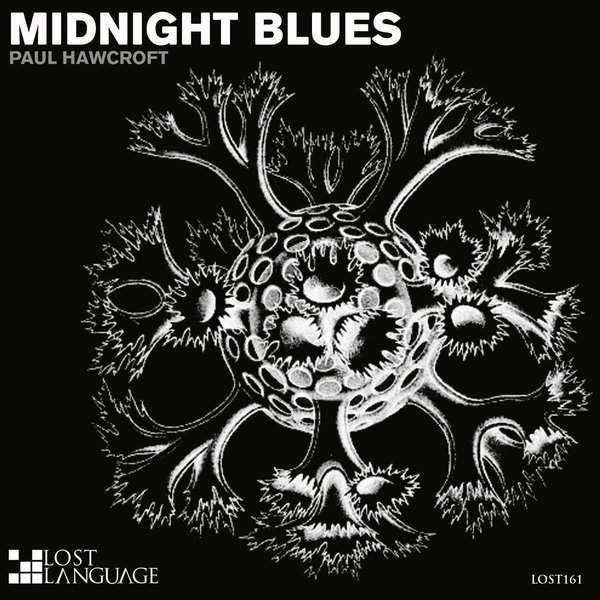 Paul Hawcroft returns with a welcome follow up to 2018's "Evolution", a chunky melodic prog trancer in the form of "Midnight Blues".

Ovnimoon heads up the package with a typically driving prog-psy rework that is everything you'd want from our friend in Chile, twisting out the riff and utilising the vocal sample to great effect, teeing things up for a satisfyingly melodic money shot.

The original mix rolls along nicely with a tight tribal loop, that makes way for a delicate riff and vocal sample that sits effortlessly above an understated yet massively effective bass line.

Classy stuff from start to finish. Great to have our man Paul Hawcroft back on the EL-EL release schedule.