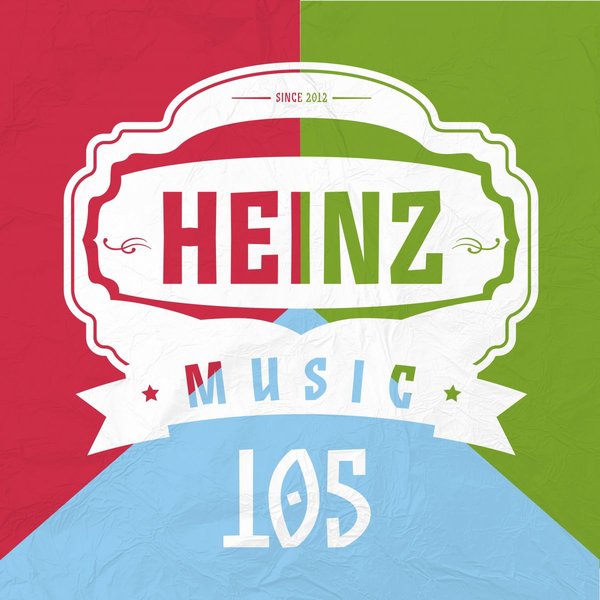 Heinz Music has had a great start to the new year, and they're now ready to conquer the summer with their beautiful releases. Next up is "Rotdorn EP" from the mysterious Apropos. Introducing themselves with the title track, they set the tone for the release from the very first beat. The hawthorn (Rotdorn in German) is known for its deep roots and dense bushes, and while the tune is intriguing and catchy it also carries a certain density in its sounds.

"Sanddorn" (Buckthorn) is the second track of the EP, and while bringing a slightly rougher tone to the collection (much like the plant's look when compared to the hawthorn), it continues the flow with the massive melodic works. Continuing in a more emotive direction we continue the journey with "Dreisdorn". The soundscape is set and leads us towards a massive break that releases the tension in a fury of flashy synths.

Last, but far from least, "Brunana" makes its appearance. A funky groove outlines a gleeful tone, but don't be fooled, the track is an absolute belter! The playful synth keeps the overall tone light until the bassline kicks in with an unmatched intensity after the first break, giving the tune tons of attitude.

Apropos skillfully combines rather dreamy layers with a pulsating darkness. Properly orchestrated grooves lay the foundation for a symphony of synths that make you loose yourself in the music. Get ready for the new Heinz Music!