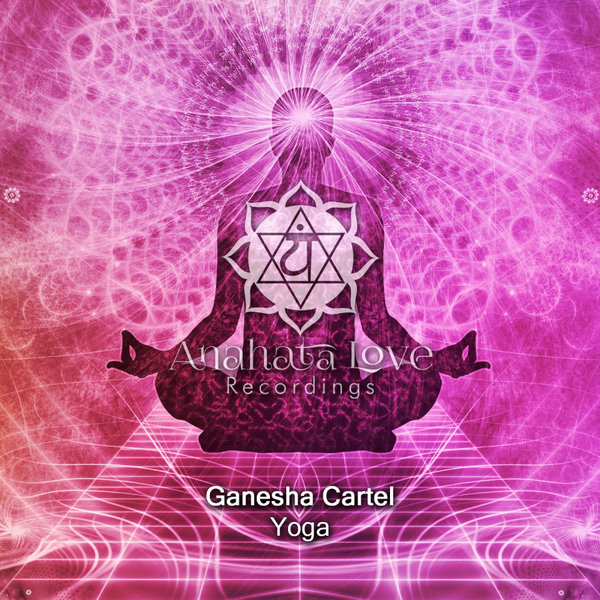 From one of the finest, cutting-edge yet classic sounding dance music labels on the globe comes 'Yoga' from Ganesha Cartel aka Jim Carson from Los Angeles, California, USA. 11 solid Tribal-Tech House, Jackin' Jazzy Groove, Chicago House, & Party-Rockin' Funky House tracks built around the themes of 'yoga' & 'partying' which were once thought to be on two opposite sides of the spectrum, but are now merging more together as one as festivals like Wanderlust, Burningman, Lucidity, LIB, & Symbiosis are combining & merging the two into infinity.

4 different mixes of 'Yoga,' 4 different mixes of 'Like 2 Party,' 'Baila La Naciones,' & a Re-Edit of 'Heaven On Earth,' 'The Sound That Shook The Ground' Remix from new duo Pinkman & Heisenberg round out this fantastic, booty-shaking, hands-in-the air, LIT, soon-to-be legendary house music album.

This is Ganesha Cartel's 'Yoga' on Anahata Love Recordings.