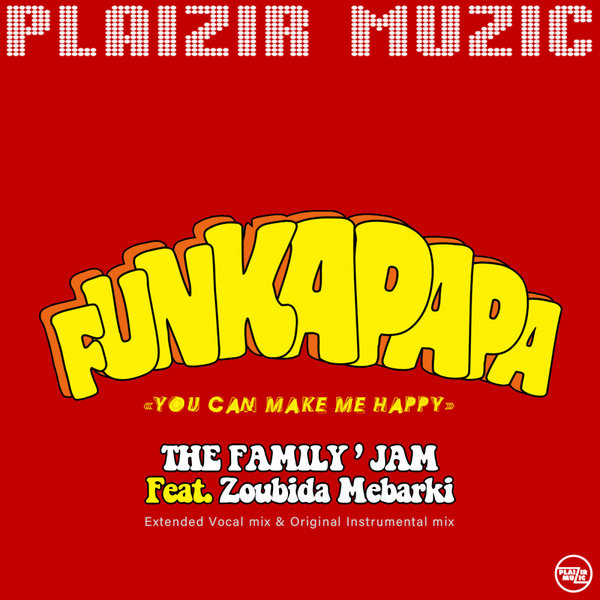 the hyper funky tube of The Family's Jam, is back on Plaizir Muzic, with this time, included in the package, a funky vocal version interpreted beautifully by Zoubida Mebarki !!!
Find all the spirit of the good old typical funk of the year 1982, with a big line of bass moog to shake the walls, a flurry of guitars and his brass & lead synth 'Prophet 5'.
To summarize, do not miss out on, hit big hit funky 2020 !
If you are a fan of Funk 80's, this big single is for you.
It's only on Plaizir Muzic !!!