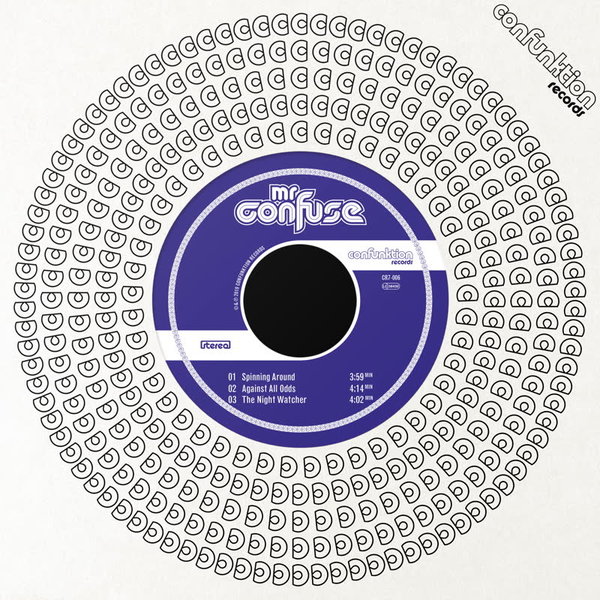 Mr. Confuse returns with a new funky 7Inch on the afrofunk tip.

'Spinning Around' kicks off with heavy funk drums, afro horn stabs and a driving mean Farfisa organ that really keeps you moving till the end. On the flipside 'Against All Odds' offers a driving bass line, raging brass and clever breaks – a breakdance sure shot!
Last but not least 'The Night Watcher' delivers a breathtaking afro-funk feeling with percussive Fender Rhodes and a massive horn section.

Make sure you check out the music video of 'Spinning Around' and don't miss this release on Confunktion Records.