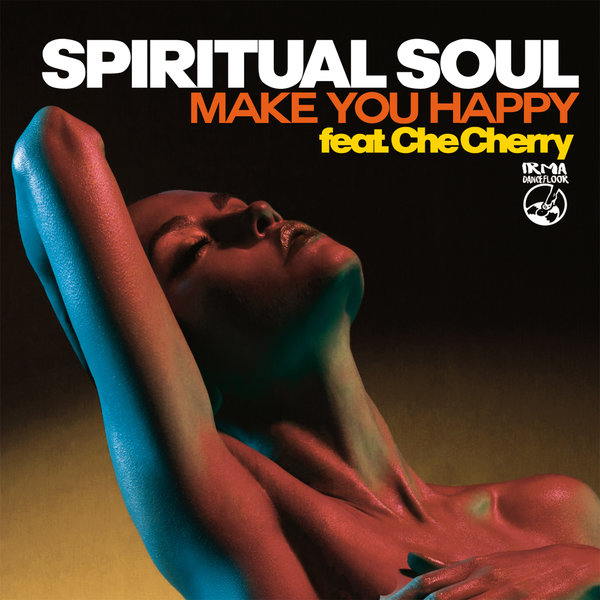 Spiritual Soul is the pseudonym used by Enea Dj & Ezio Centanni when they try their hand at soulful house productions with an almost maniacal attention to sounds and arrangements not typical of our….."beautiful country"!!
In fact, it stands out as a project thanks to the stable collaboration with Maestro Giulio Bogoni and Maestro Albero Lovison: musicians of undisputed artistic quality, which allow the project to enrich itself to the point of transforming dance tracks into something truly special.
Not to be overlooked is the beautiful voice of the project which is Che Cherry, singer from South Africa, who with his energy and power makes the track unforgettable from the first listening!


Spiritual Soul è lo pseudonimo usato da Enea Dj & Ezio Centanni quando si cimentano in produzioni soulful house con una quasi maniacale attenzione ai suoni ed agli arrangiamenti non tipici del nostro…."Bel Paese"!!
Infatti si distingue come progetto grazie alla collaborazione stabile con il Maestro Giulio Bogoni e il Maestro Albero Lovison: musicisti di indiscussa qualità artistica, che permettono al progetto di arricchirsi sino a trasformare tracce dance in qualcosa di veramente particolare.
Da non trascurare la bella voce del progetto che è Che Cherry, cantante del Sudafrica, che con la sua energia e potenza rende la traccia indimenticabile fin dal primo ascolto!