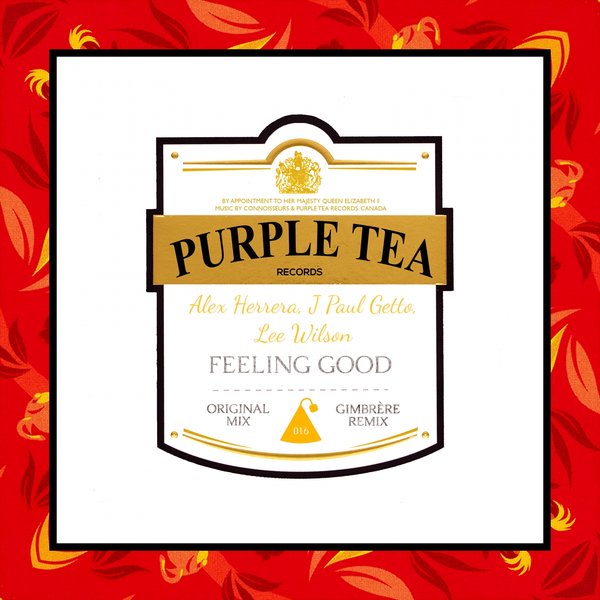 Special brew, requires a special brewmaster.

Enter J Paul Getto.

There is nothing ordinary or generic about him or his releases. We're beyond excited to welcome him to the Tea Lab.

The OG master cooks up something that will 'make you feel good'. The spacey leads and absolutely epic bassline will grab you and make your head spin. Couple that with the vocals that 'feel so good, feel so right', and you have the making of an epic track that transcends genre and time.

The label newcomer Gimbrere has brought us not one but two spiced blends. A groovy bassline accompanied by saws giving it that peak time flavour and a bonus remix with arps making this a progressive banger.

You can enjoy these teas... always.