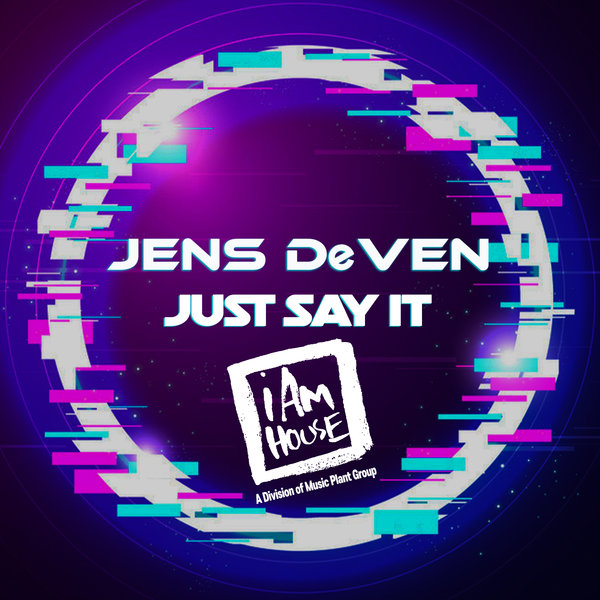 One of the Netherland's finest music producer Jens DeVen delivers a Massive Track to start the New Year!!! "Just Say It" will have you play it "One More Time" and then it will be on repeat!! Jens and Yence 505 give us peak hour Jackin House and Nu Disco mixes that are pure LOVE!!!

This is defenitely a track that will have hands in the air! Again no hype needed for iAmHouse/MPG release...just press play! Recommended for all that Love House Music!

#iAmHouse #MPG #JensDeVen #Yence505 #JustSayIt #JackinHouse #NuDisco #Fire

Executive Producer: George Andros

Produced by Jens DeVen and Yence 505.

Written by Bernard Edwards/Nile Rodgers

Published by Duchess Music Corp., Bernard's Other Music, Songs of Universal, Inc., OBO Get Loose Music Inc., Get Loose Music, Inc.

C & P 2019

1-3 Produced by Jens DeVen and Yence 505.