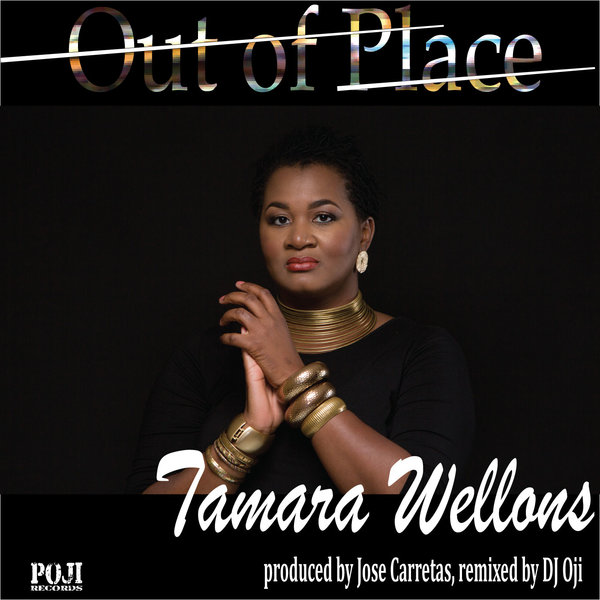 Out of Place (Tamara Wellons, Jose Carretas)
Remix by DJ Oji (produced and arranged, additional keys by Charles Dockins)
Tamara Wellons is back with another sensational vocal demonstration. This song was originally released on her "Pretty" album in short form and we are proud to present you the single debut on POJI Records. Originally produced (and now revised) by veteran producer Jose Carretas, this tune is nothing less than exhilarating. POJI resident producer and co-label owner DJ Oji picks up right where he left off, pushing the creativity envelope and offering another great interpretation with a funky remix of this song.