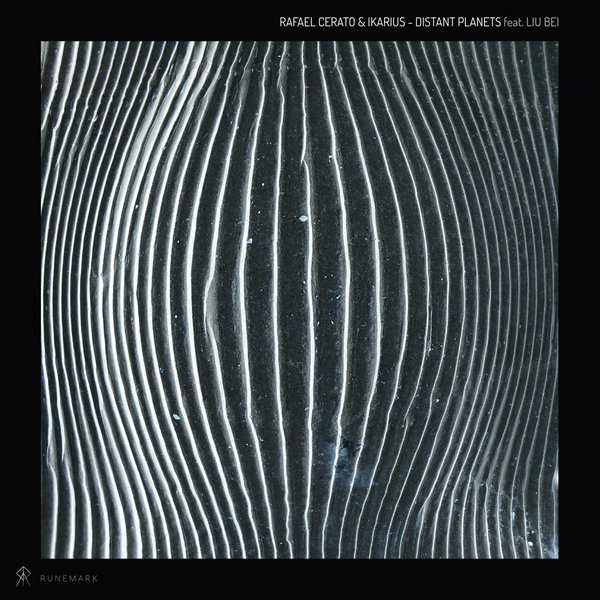 Runemark Records proudly presents a twenty-third release containing beautiful EP from Rafael Cerato & Ikarius featuring Liu Bei called 'Distant Planets'. The release also holds two remixes from Mario Basanov and Phun Thomas.
Rafael Cerato's collaboration with Ikarius and Liu Bei's heavenly vocals makes it a perfect debut on Runemark. The original composition sounds tight and melodic, the sequenced bass gives Italo-Disco flavor, and the sweet vocals build a soulful atmosphere.
Mario Basanov's vocal remix captures his unique Disco feeling and opens the B side of the vinyl. Beautifully crafted instrumentation and warm timbres mixes up with funky rhythmics create an easy listening as well as groovy dance floor tune.
EP closes by Phun Thomas' version of 'Distant Planets'. A classic deep House sound is driven by a Disco-flavored groovy bass and light percussion.
Rafael Cerato & Ikarius 'Distant Planets' (ft. Liu Bei) is available in vinyl and digital formats.
Enjoy the music!

Runemark team.