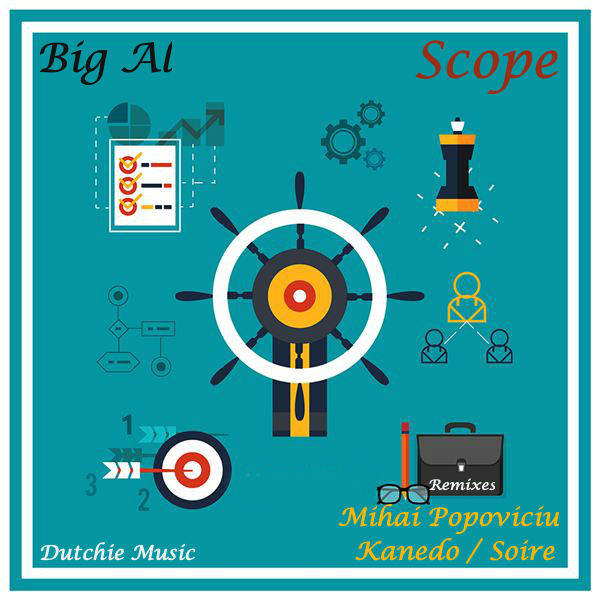 Dutchie 345 comes in by Big Al , Ready MIx Maestro and brother of Dutchie Music. He delivers quite possibly his strongest release to date on our label . Scope is a moody deep jam with a minimal touch . Really bumps in the clubs
We got an allstar cast on the remixes.
We welcome MIhai Popovichu to the Dutchie and he delivers a gem on the remix! As well amazing debut from Kanedo . Soire brings his deepness to round up the EP.