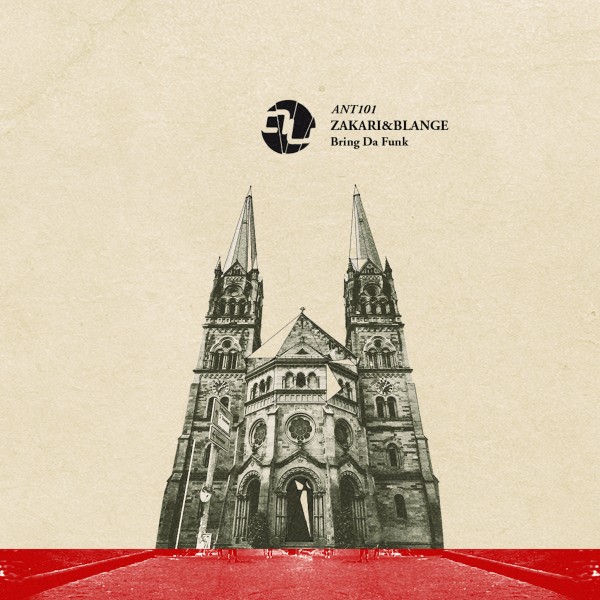 8003912203165 | 2019-11-29
AnalyticTrail recently dropped its landmark 100th release from label boss Markantonio and follows up with a spectacular techno release from German duo Zakari&Blange.

Due to their international fanbase, Zakari&Blange play regular DJ sets in places like Switzerland and France along with Germany, and this three track release is a testament to their compelling style of techno.

Bring Da Funk opens proceedings with its rattling percussion and pulsating rhythms cut by booming vocals set to rock the dance floor. Track two Trouble V builds the tension with its in-your-face synths and a morphing bassline tinged with acid. Closing the EP is the hard-hitting Machine which unleashes hell with its fast pace and punishing momentum perfect for maximum dance floor impact.