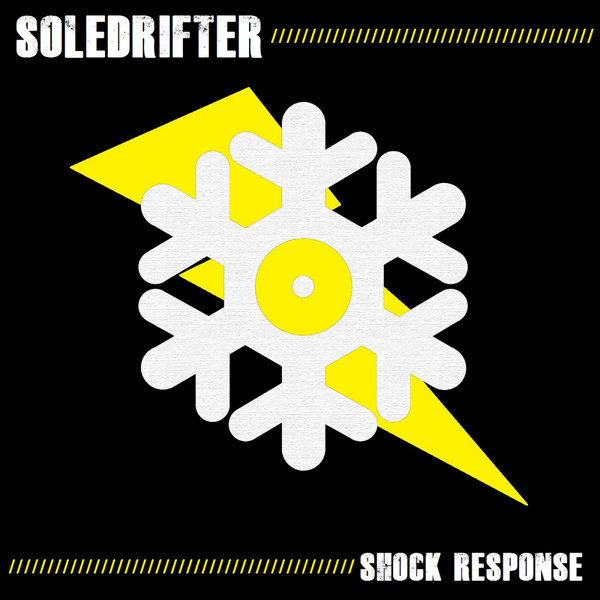 Frosted Recordings is proud to welcome back one of Canada's top Underground House producers SOLEDRIFTER with his new electrifying single 'Shock Response'

Soledrifter's remixes and originals on Madhouse,Hed Kandi,Simma Black,Salted Music, Large, King Street Sound,Peppermint Jam Records,etc., have all followed since then, making Soledrifter's tracks among the hottest commodities in house music and ,quite often hitting the top 10 Deep House tracks on Traxsource and eventually one of his remixes smashes the Deep House charts becoming a No.1 seller for a few weeks. Also another Soledrifter's remix soars to No.1 on Traxsource's friendly rival site ( BP for short) Deep House charts cementing Soledrifter's reputation of a hardworking and consistent professional. With his tireless work ethic, undeniable talent behind the mixing desk, and ear for uncommon sounds and textures, Soledrifter's attention is focused not on the trends, but on the intimate details of his productions. With new music always cooking on the stove, his unique recipes are always a delightful fusion of dance floor fever and head-nodding whiplash.

Soledrifter's music has been supported by Joey Negro,Grant Nelson, Mark Farina, Miguel Migs,Todd Terry, Low Steppa,Mousse T, Giom, Sam Divine, Stonebridge, Terry Hunter, Erick Morillo and many more.