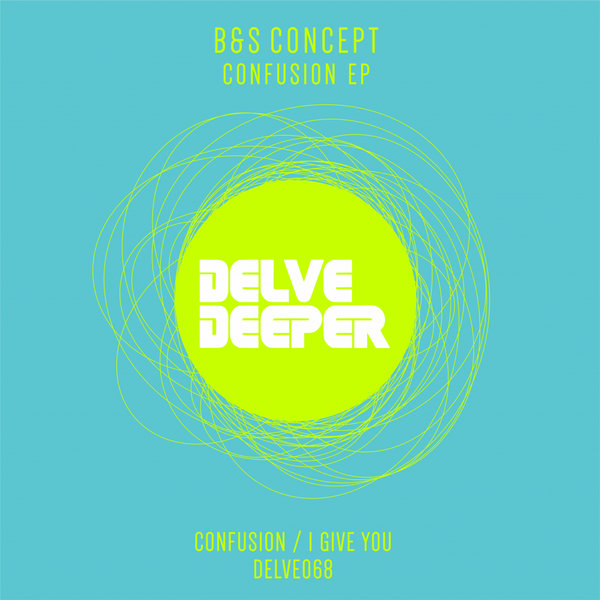 I welcome back the label the very talented French duo 'B&S Concept'.

'Confusion EP' is a showcase of their more dub focused production. 'Confusion' is a tribal, deep and moody track that relentlessly rolls on and would suitably fit in warm up or peak-time sets.

'I Give You' has a feel of the earlier West Coast house. Skippy beats, heavy bass but a warm and uplifting make it the perfect compliment to the titled track.