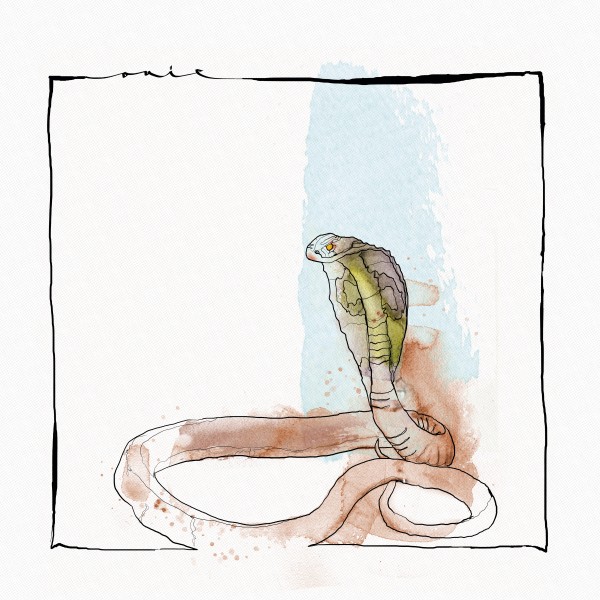 David Mayer returns to Ouïe following his well received The Call EP from 2018 and The Circle recently released on the new sublabel Ouïe Circle.

Though being born in south Germany, Mayer grew up between Norway and Lanzarote, perhaps a clue to his expansive and border-less sound.

Here he brings three new tracks to the label from Acid Pauli and Nico Stojan. Title track Skanda is a psychedelic trip through firing percussive elements, wonky synths, distorted vocals and an unstoppable groove.

Snake Dance has a similarly unhinged feel, building around a one note bassline and crisp, rolling drums before heading to the stratosphere with sparkling arpeggios.

Rounding off the EP is Raga, another percussion work out with a slowly unfurling groove before the South Asian
melodies add a new level.