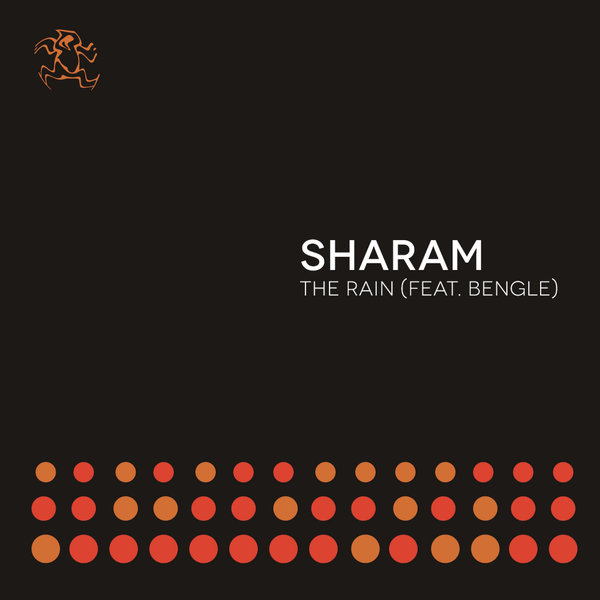 Real house heads will remember the days when it wasn't uncommon for artists to make multiple mixes of the same track for their release, and every DJ who played the record had their favorite mix. This way of doing things has fallen to the wayside in the days of digital, perpetuated by a fear that 'splitting sales' might hurt chart positions. Well, Sharam wants you to know that he doesn't care, and his new single harkens back to this sacred, old school tradition. 'The Rain' is not just one amazing record - it is three.
The track features the vocals of Adam Englefield, aka Bengle, who crafted these beautiful, haunting lyrics specifically for Sharam's ever-so-meloncholic sound. As if it was needed, the release further displays Sharam's versatility as a producer, pouring his talent into 3 distinct mixes, each with its own special flavor around the vocals as if three different artists remixed it.

We kick things off with the New York mix, which alone sounds like three unique mixes. It starts deep and ominous, then moves into a building section which captures your attention as it moves continuously upward toward the final section, a huge and impending drop which has had crowds going nuts for months. The climax in the New York mix cannot be understated, it's an explosion of energy the likes of which only Sharam could conjure.

We move next to the London mix. With its more straight-ahead arrangement amidst alluring melodies and hypnotic elements, this one is more apt for bigger rooms and festivals, yet its consistently deep and keeps the eerie and memorable vibe of the vocals at the forefront.

Finally, the Detroit mix provides an option for those who like their records dirty and raw. Where the New York and London mixes are sleek and polished, the Detroit mix strips things down to its bare, groovy essentials. Its classic, Juno-inspired chords and 909 snare smacks wouldn't sound out of place in a 90's house mix out of Chicago, but Sharam seemingly got his inspiration from Detroit. You be the judge.

Altogether, the three distinct mixes come together to create a diverse and exciting body of work that is at once dark, deep, epic, and singularly Sharam. He and Bengle have proven themselves a dream team, gifting the world with this unique record.