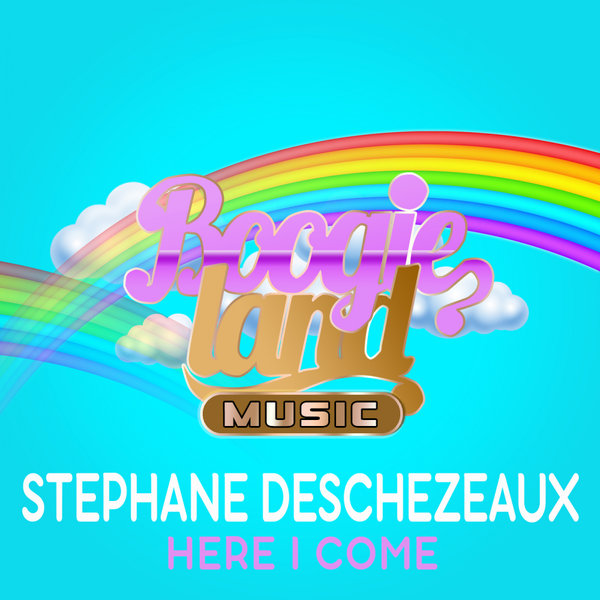 Also in the series of Nu-Funk track proposed by Stephane Deschezeaxu, the saga continues with an excellent edit 'Here I come' is a real cool funky groove, to enjoy on the dancefloor and in his living room.
A drum that hits, a bass that shatters, all the main ingredients are there to feel the good vibes of funk!
To discover absolutely, it is on Boogie Land Music only !!!