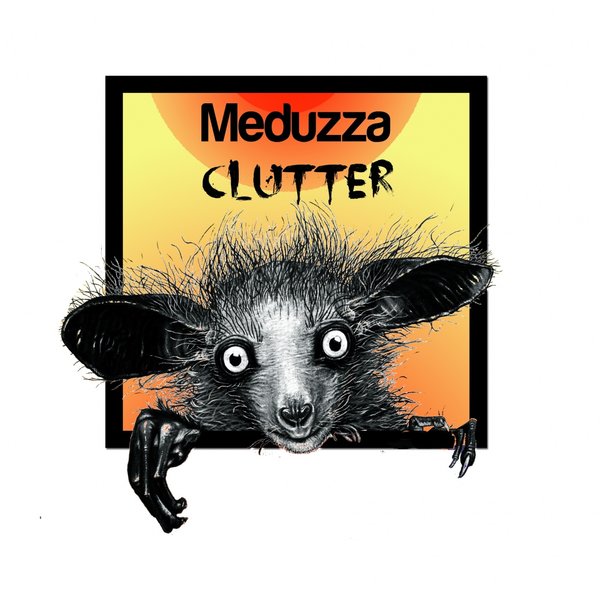 Waste
Original Mix

(7:23)
Waste
TiM TASTE Remix

(6:12)
Creepy Finger Records are delighted to welcome back Dan Gessulli with his brand new project under the name 'Meduzza'.

Clutter EP features two original tracks with driving baselines, gritty synths and eerie atmosphere.
Supplying the remixes are two hot favourites TiM TASTE and Peku and they compliment both tracks perfectly with their signature sounds.