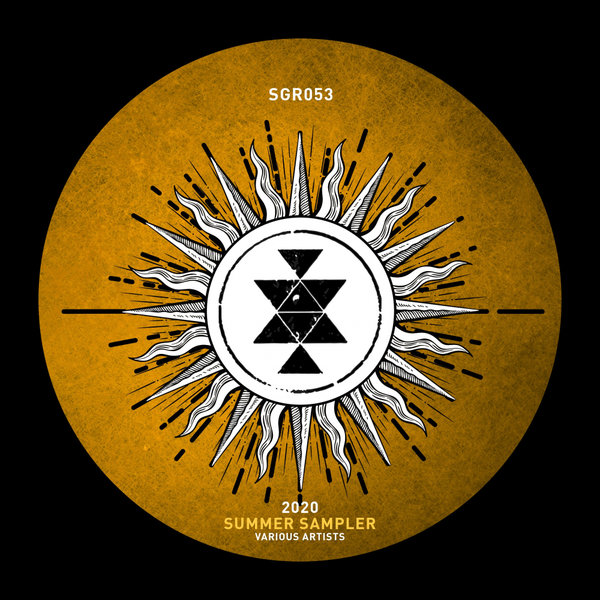 Solid Grooves reveal their 2020 'Summer Sampler' as co-founders Michael
Bibi and PAWSA are joined by a fresh selection of the collective's core
residents this August.

An imprint established just five years ago, yet one that stands today as
one of the scene's most in-demand labels, Michael Bibi and PAWSA's Solid
Grooves Records continues to go from strength to strength with their
unmistakable sound showcased via their core global family of artists and
residents. Following on from the label's biggest 12 months to date, with
five Beatport #1's since 2019's V/A offering, mid-August now welcomes
the arrival of 2020's sampler instalment as both label co-founders
return to deliver highly anticipated unreleased productions, alongside
fresh material from label favourite Dennis Cruz, Spanish duo Eddy M and
Bassel Darwish, Barcelona's Reelow, UK resident Ramin Rezaie, and the
latest addition to the SG family, Italian DJ and producer Blackchild
(ITA).

Bassel Darwish's rolling cut 'Origin' opens the package in style, whilst
Blackchild (ITA)'s 'Por La Calle' keeps the focus on organic percussion
whilst upping the energy levels and introducing resonant sax riffs
throughout. Next, MUESE bosses Dennis Cruz and Eddy M step up with Cruz
delivering a typically slick effort via the impressive 'El Puma', whilst
Eddy M's 'Goodie Bag' combines trademark grooves, bumping bass licks and
infectious vocal samples. The second half signals the introduction of
both label co-founders, with Bibi finally releasing the highly
anticipated and hypnotic sonics of 'Dance To The Devil', whilst 'Full
Tilt' welcomes a high-octane journey through slinking drum grooves and
menacing basslines courtesy of PAWSA. To close, Ramin Rezaie's 'Bam'
pairs things back and balances drum grooves loaded with swing alongside
sweeping melodies, before the warping 'Voices In My Damn Head' sees
Reelow introduce soaring electronic leads and off-kilter drums
arrangement to shape up proceedings.