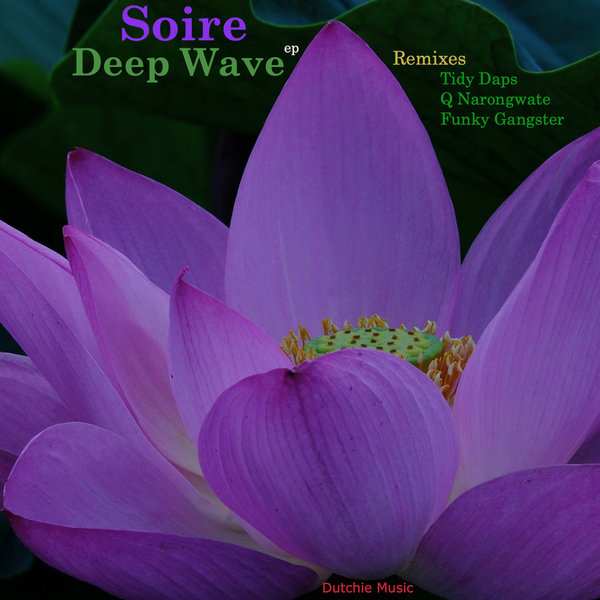 Dutchie Music signs Lebaneese talent Moe Turk aka Soire and he delivers an exquisite Ep of deep house! Deep wave and The Vase of Joy are 2 cuts that make love to the speaker! Boomin beats and lustful basslines defines Soire and his debut on Dutchie!

Remixes by Tidy Daps from Poland and Q Narongwate along side Funky Gangster from Thailand. They round up an arsenal of good vibes on This EP.
Q and Gangster bring the funk and Tidy Daps delivers that deep bliss we adore from them!