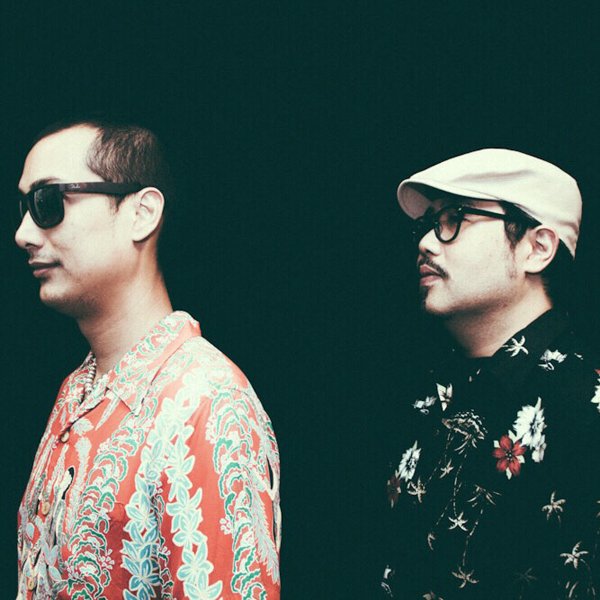 Artist
FUNKY GANGSTER
Funky Gangster is a collaboration of MDJ and Dj.Tom since the year 2000 and has gained a big success from Funky Gangster Night at Bangkok Bar &Café de Moc and became known as Funky Gangster over since. MDJ and Dj.Tom started out their DJing as a duo at the Bangkok Bar and have been hyped up the crowd in Bangkok club scenes. In the year 2001-2003, they were resident Djs for world renowned Ministry of Sound in Bangkok.
In 2004, Funky Gangster released a compilation of classic US & UK House with Voodoo Records titled "Disconextion" project and continue to grow their funky musical style as they released an original track "Make Luv 2 U", a collaboration with R&B local talent, JazzInLove featuring world class vocal, Ela Alegre. The single created a phenomenal vibe in the House crowd and the track was remixed by many respected producers and released under House No. 28 Records label.
Funky Gangster stepped into the forefront and gained reputation as Thailand's leading House artists and started showcase their talents both on national and international stages as they appear in many music festivals and leading clubs.
2012 Funky Gangster has just signed with a fresh yet experienced musical talented label, Zoo Studio and released their first single "Lyin' " featuring Yonna, a fresh face with signature vocal style. Lyin' still keeps Funky Gangster's classic funky house ground with a twist of unexpected sounds.
2019 Funky Gangster is the co-founder of BALLLOOM Records, the house based music label with the enthusiasm to enhance the music industry.

2023-06-02

2023-04-14

2023-04-14

2023-03-30

Mirepoix
Funky Gangster Higher Deeper Mix

(5:55)
2023-03-10

2023-02-17

2022-12-02

2022-12-02

2022-10-28

2022-10-21